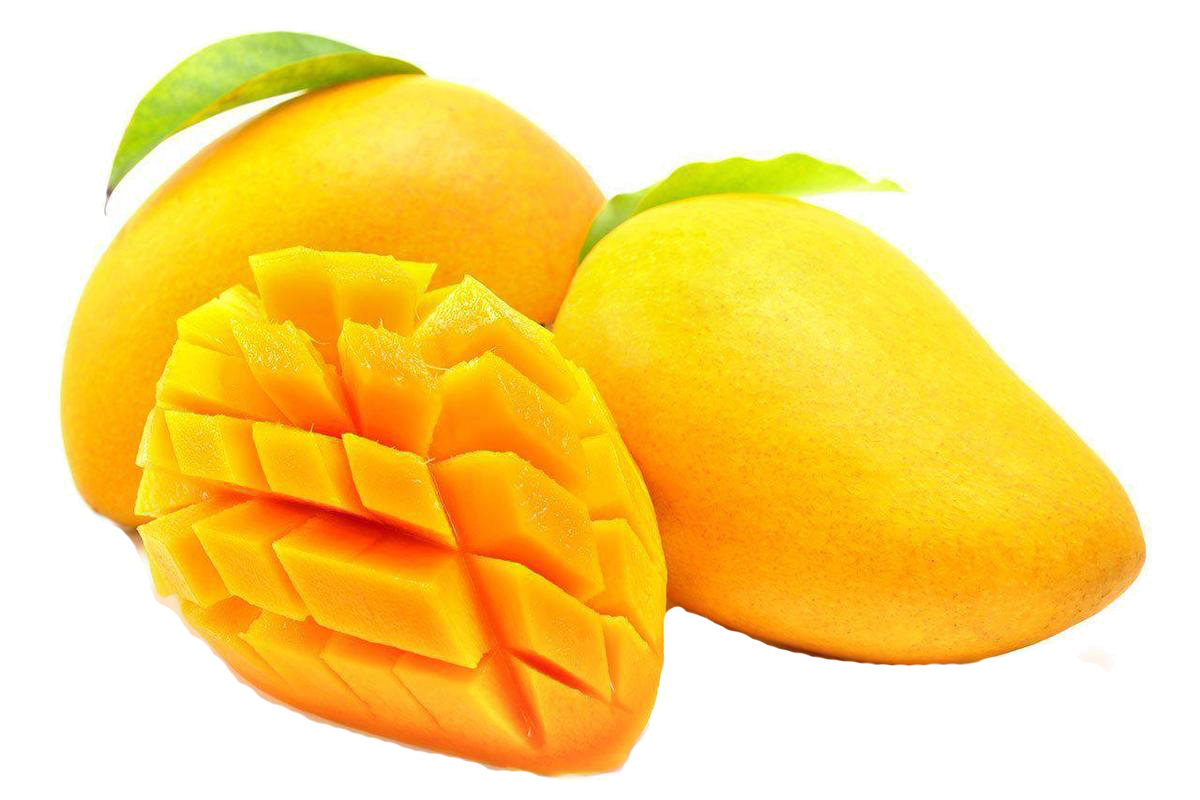 The Best Natural Kesar Mangoes
Fresh from Our Farm to your House. Our motto at MARMIK FARM is to bring goodness of nature to your lives. Our Plants are thoroughly cared for, fruits are handpicked with love and packed carefully so as to deliver fresh products. We believe in natural ways of farming.
BUY NOW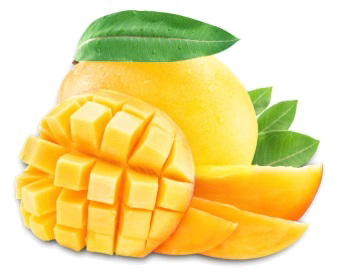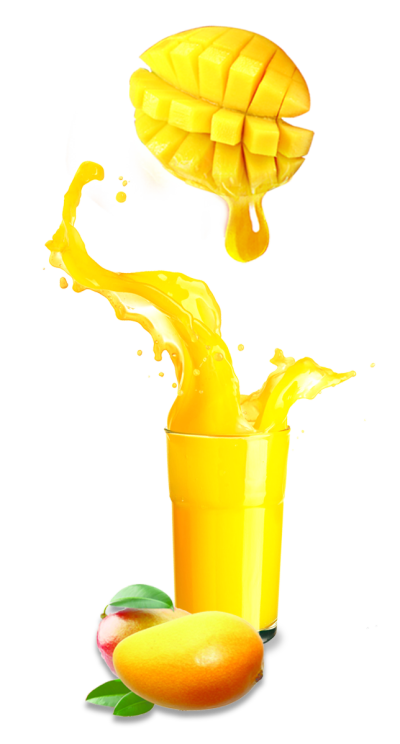 WE ARE FARMERS
We have undertaken this project out of our passion to create something unique and different. Our product is fulfilment of very hard work over the last 15 years. We have implemented all the best techniques in practice like drip irrigation with minimum cost to generate best quality. We believe in Natural ways of farming without abusive use of fertilisers and insecticide.
BUY NOW